Welcome Message from the Directors
Dear Parents/Carers,
Thank you for enrolling your precious gem into our care at Buttercups School. We appreciate how important this decision is for you as a parent, we have built a team of very knowledgeable and friendly staff to help you in every step of the way. Our school is supported by dedicated and objective childcare specialists, whose brief is solely to ensure that we constantly provide excellent service and best practice.
Our dedicated team are totally committed to each and every child and are trained to provide optimum  care . Your child's safety will always be our priority and we know you are entrusting the most precious part of your life to our care. We continually carry out extensive and rigorous checks on all our staff to ensure the safety of our children.
At Buttercups, we never stop investing in our school to ensure the children enjoy bright, well-resourced, stimulating, comfortable rooms, equipped with state of the art technology. We offer a fresh seasonal mouth-watering range of delicious meals, and we focus on making each mealtime an enjoyable social occasion.
Our School creates a unique 'home from home' environment where our children's individual personalities are nurtured and encouraged to develop. It is our mission to see that every child in our care, leaves with a stimulated, enquiring mind & equally important, with bags of confidence as a bonus to their own abilities. They will be ready and fully prepared for 'big school'.
You can feel reassured that with us, every child in our care will be happy and secure. We operate an open door policy and encourage you to come along anytime to see for yourself. Alternatively, you can give us a ring and we will be more than happy to assist you with your enquiries.
OLU ODUKALE & FEYI ODUSINA
Directors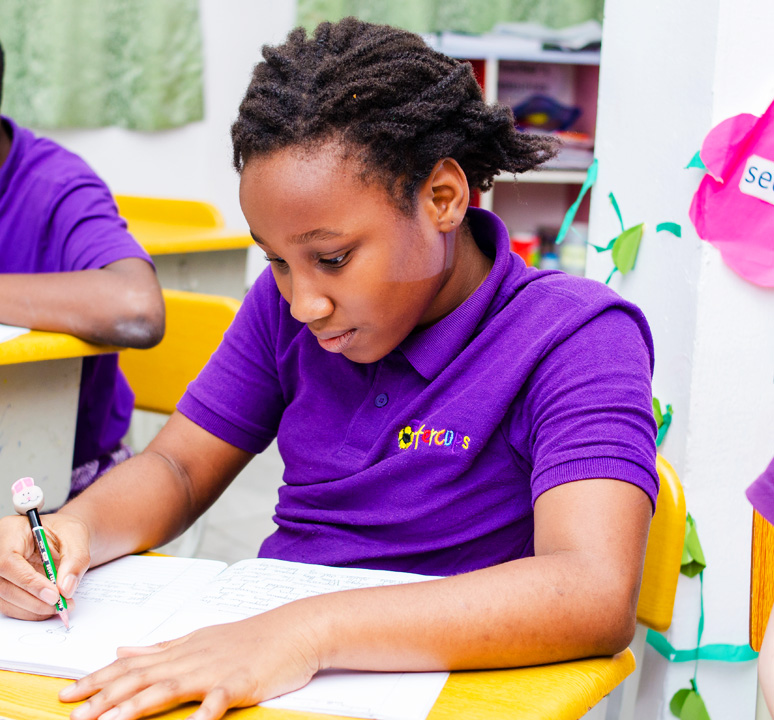 Nothing is more important than your child's well-being. Join our seminars and trainings today