Buttercup School is committed to helping parents balance work/life responsibilities by providing the very best in quality childcare & education for each child.
The vision of Buttercups School is to create early childhood learning experiences that prepare children for success in school and build a solid foundation and passion for life-long learning.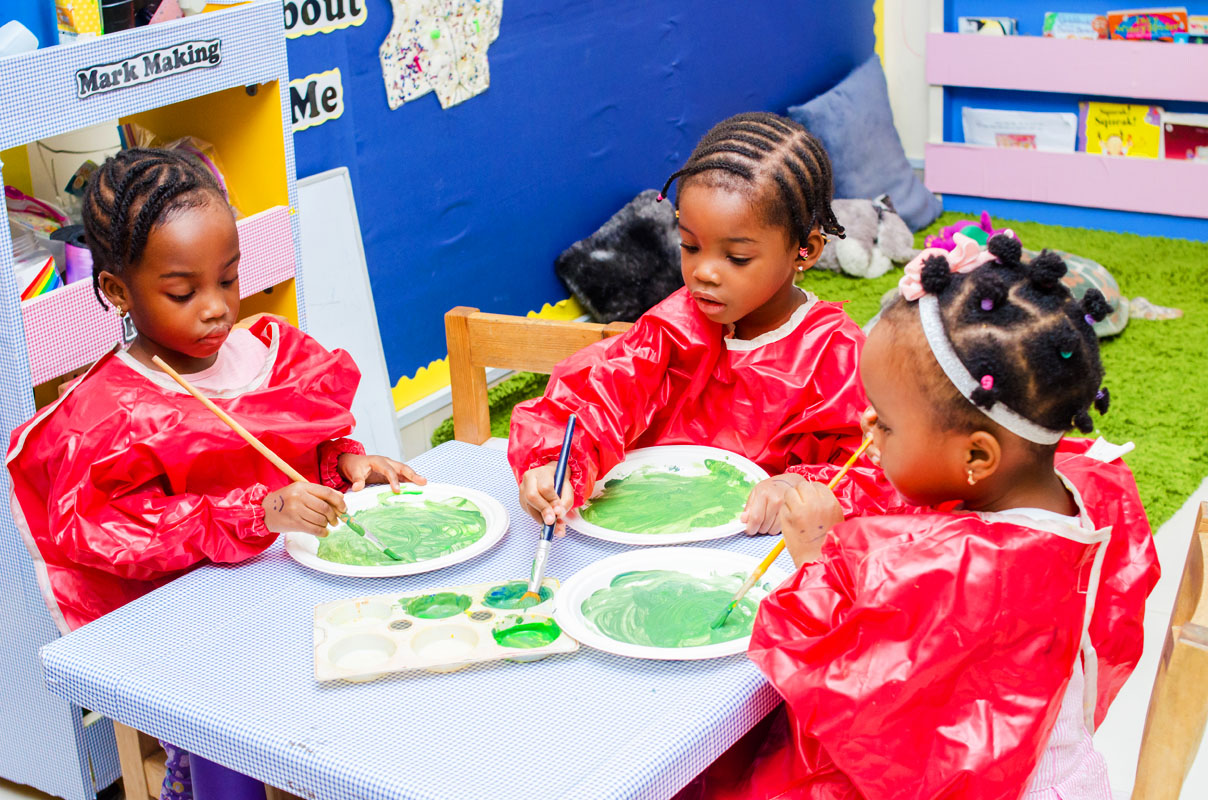 Whether your son or daughter is just about to start school, or is looking for a junior or senior place in our school, we offer you and your family a warm welcome to our friendly and caring community.
Visit our campus during school hours. Meet our staff, and students, and enjoy a tour of our classrooms. Get a first hand look inside our vibrant learning community.
Welcome To Buttercups School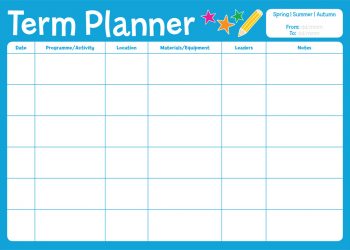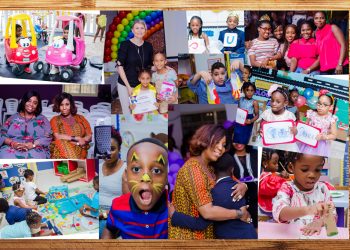 Our happy parents
This is to thank Buttercups school, Koko was only 26 months when he entered the nursery school. He only could speak mama and papa. But now, he is capable of doing many things such as counting 1 to 10 and identification of colours. Thank you very much Ms. Ofunne, Koko loves you much.
Mr. & Mrs. Millawana
A thank you for taking care of my kids. Funminiyi started here when he was 11 months and he has indeed grown. We appreciate the love and care you gave to each child. Funminiyi had to leave but you still have a special place in our hearts for the peace you gave to parents.
Mr. & Mrs. Atitebi
Big thanks to Buttercups school for nurturing our children during our 2-year stay in Nigeria. Alex and Eldrich have settled down in their new school in Indonesia and are doing very well.
Mr. & Mrs. Sibarani
A day in the life of Buttercups Nursery
Our Nursery school is well equipped with learning and appropriate play based essentials for children which allows them have fun and learn at the same time!!
Design Class at Buttercups School
Design & Technology or Cooking Class? @buttercupsschool, our niche is to leave children with "happy memories" that'll last a lifetime. Our children experienced the pizza making process in DT!
Emoji Day
For Emoji day we created awareness of the appropriate use of technology and its content.. Our students explored moral appropriateness by demonstrating the right and wrong ways to deal with real life bullying!